On October 13, the 85th China International Medical Equipment Fair (CMEF Autumn) was held in Shenzhen International Convention and Exhibition Center. As one of the largest international medical exhibitions, it gathered more than 3000 professional manufacturers and tens of thousands of visitors.
Under the theme of "Ingenuity & Innovation", Browiner brought latest technologies and innovations to the exhibition hall, including mobile X-rays, portable X-rays, floor-mounted X-rays and dynamic X-rays, showcasing cutting-edge mobile radiography diagnosis solutions.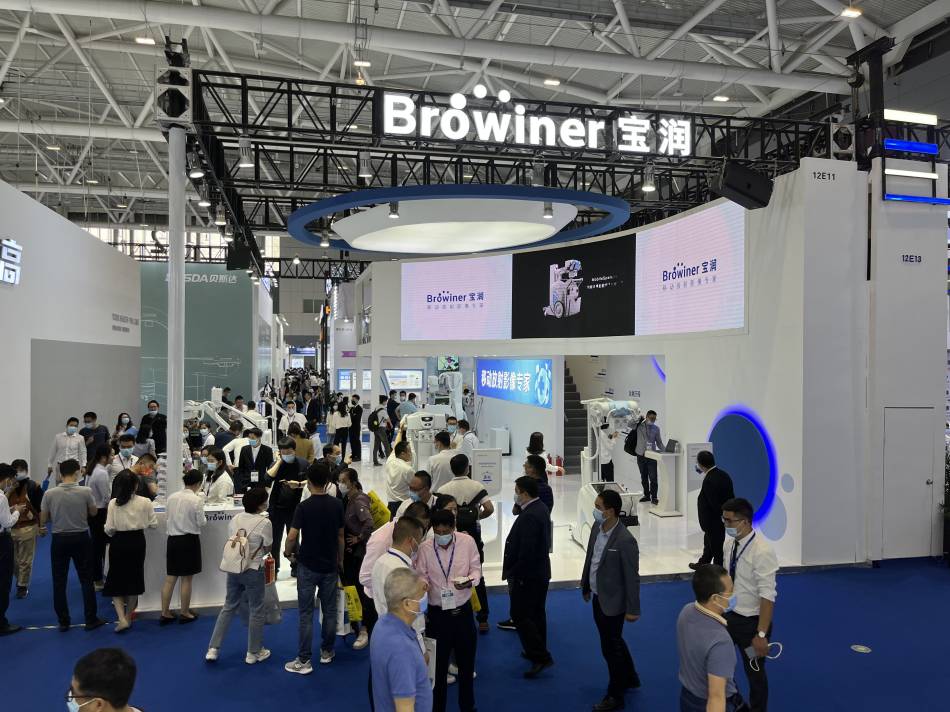 Since established in ten years ago, Browiner has been adhering to "Ingenuity & Innovation" and focusing on mobile X-ray diagnostic solutions. We are committed to the mobile, integrated, 3D, and intelligent technology innovation of X-ray, to provide doctors with more convenient, more efficient and more accurate clinical images.

During the exhibition, Browiner launched YURUN Project onsite, which fully demonstrates Browiner's respond to the national medical strategy of the Healthy China 2030, which is a policy to promote the transformation and upgrade of primary medical institutions.
In YURUN Project Launch, Browiner introduced a series of product portfolios applicative to specific hospitals or departments, including general outpatient, rural clinics, outdoor examination and NICU. The project is cooperated with China Resources Pharmaceutical Group Limited, which is a well-known global medical enterprise focusing on pharmaceutical manufacturing and distribution, and received widely recognition from audience. We hope this big step will contribute to the realization of the national policy and building the healthy China.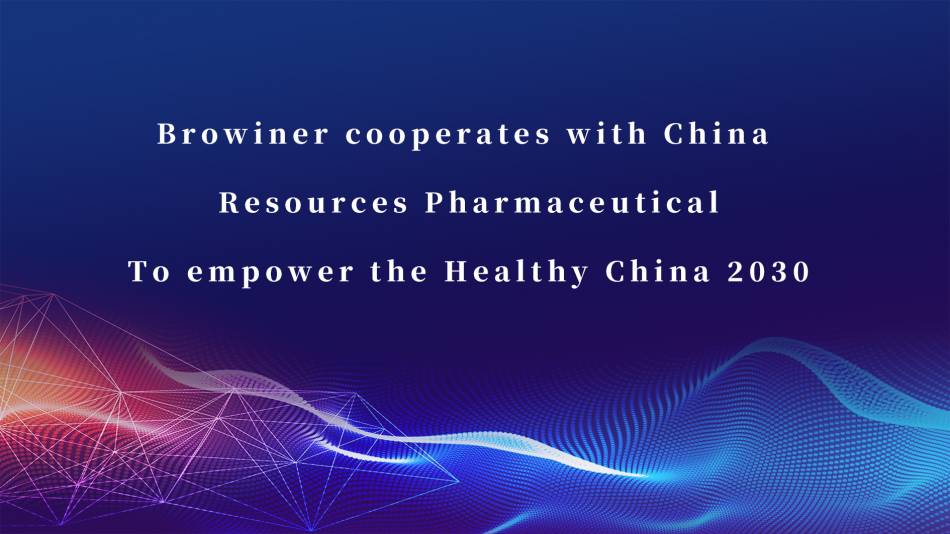 Let's review the wonderful moment of the 85th CMEF.