The COVID-19 has infected over 8 million people in over 200 countries around the world. Mobile DR, for its flexibility, high imaging quality and easy sanitation, is becoming an indispensable medical diagnostic device for more and more hospitals.
Browiner responded quickly to our customers' urgent demands in the front line. Up to now, thousands of Browiner mobile DR have been dispatched worldwide in the combat against COVID-19.
Why choose Browiner?
Because Browiner is a Global Mobile DR expert.
High-quality devices with high reputation
Having been dedicated in the research and innovation of mobile DR for 8 years, Browiner has become one of the leading global mobile DR manufacturers.
Browiner provides various intelligent, precise, efficient medical diagnostic devices to meet different clinical requirements.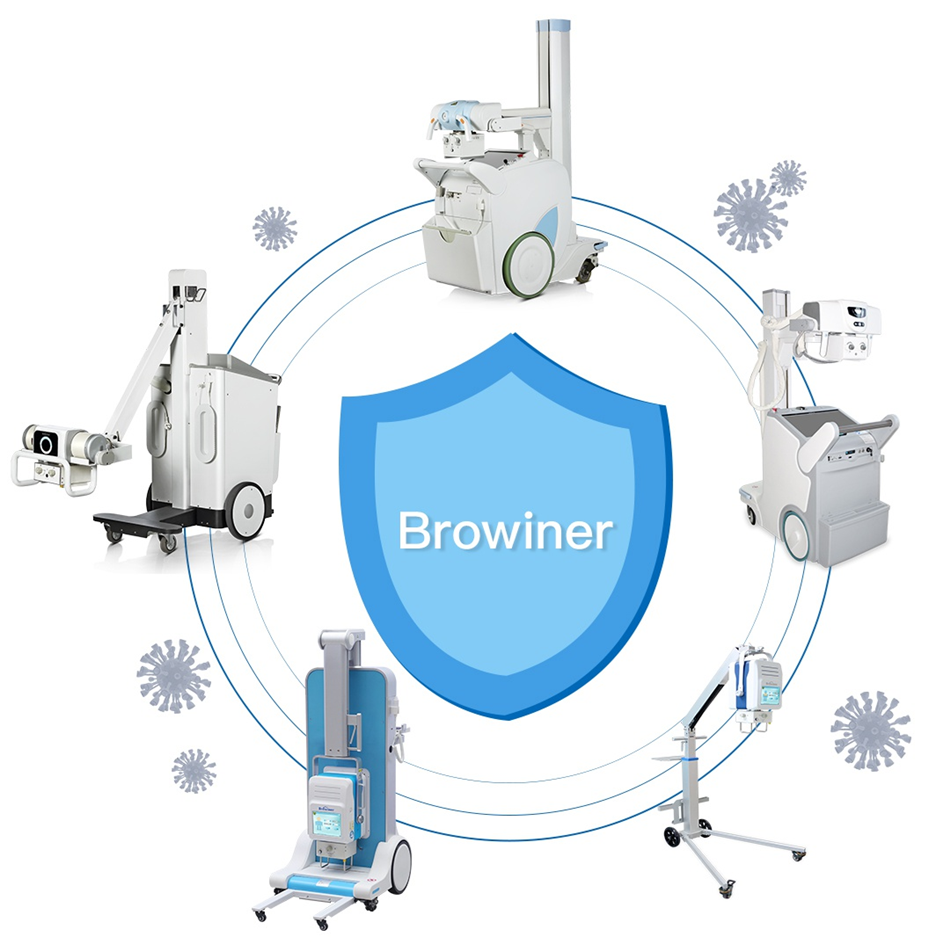 Efficient production capacity
After the pandemic breakout, Browiner made several emergency plans immediately. Factory workers went back to production line in the spring festival without holidays and weekends to maximize the production capacity. Browiner caught up with the global explosive growth demands and delivered products to hospitals in time.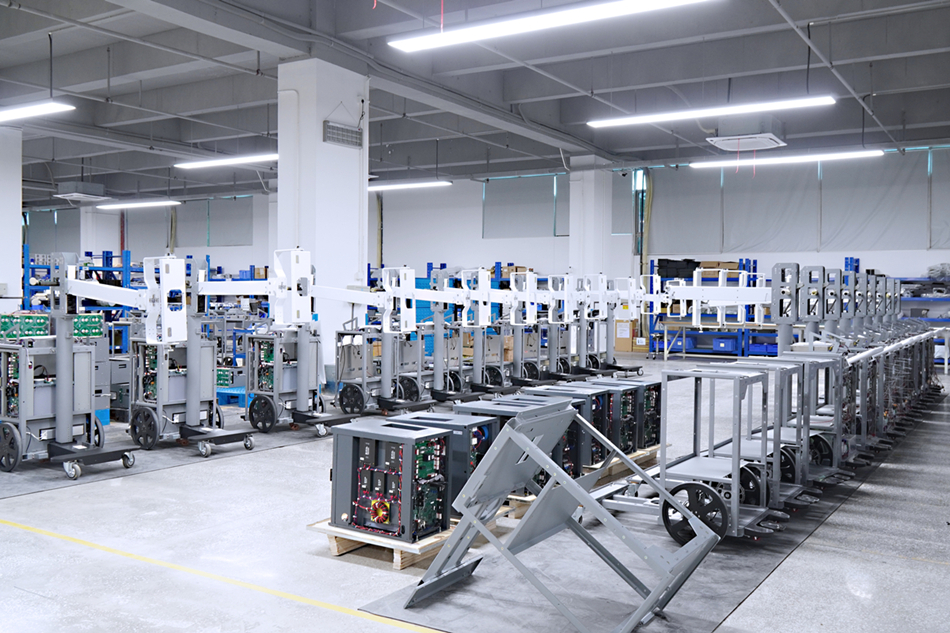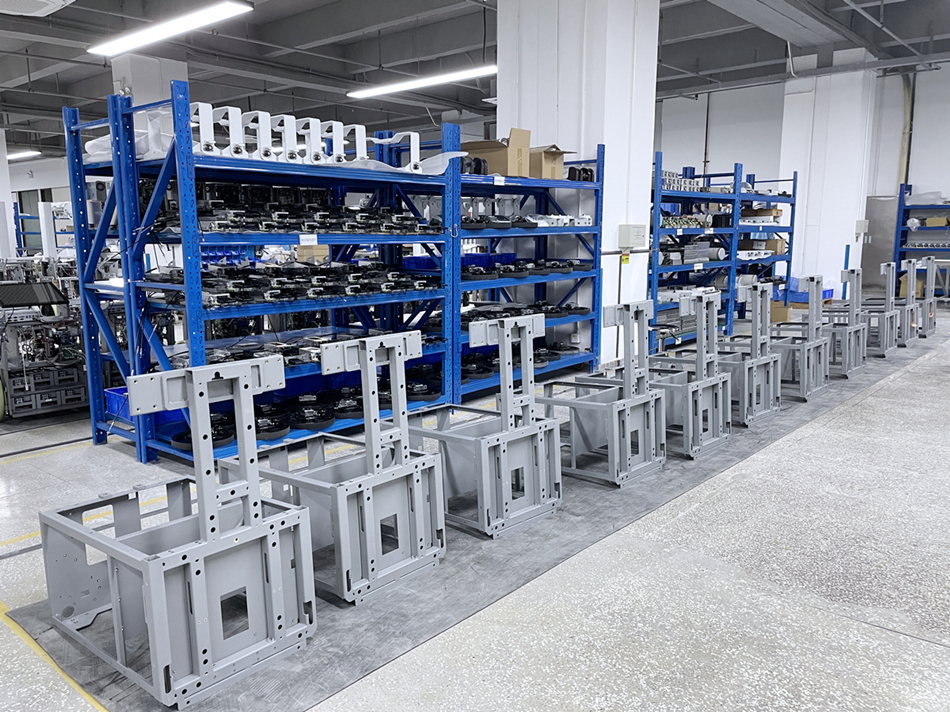 Global sales and after-sales service network
Browiner has powerful sales channels and provided devices in over 40 countries in all continents.
Browiner and distributors have built a wide global after-sales service network, and opened a 7*24 hours hotline which ensures responding customers at once.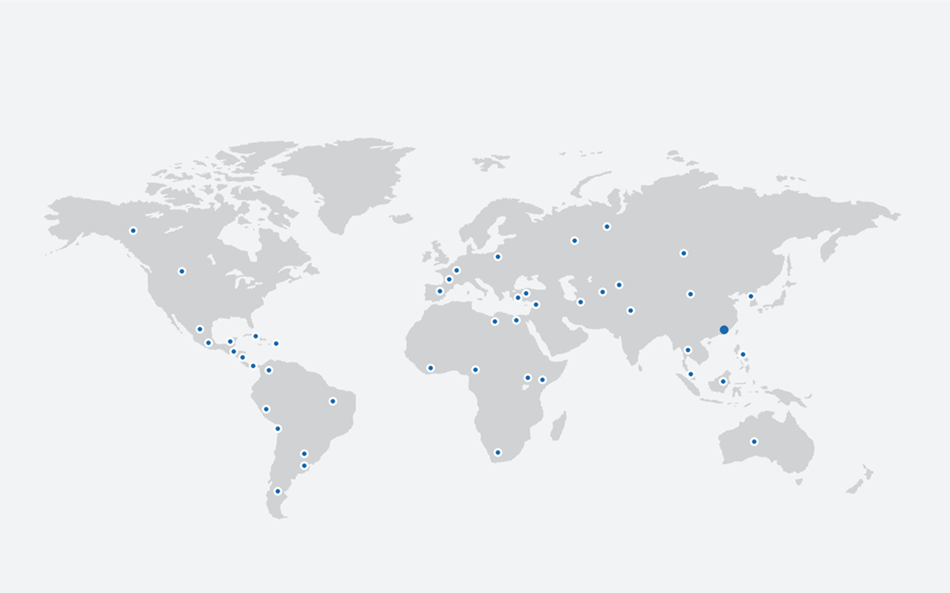 The COVID-19 combat is still continuing, Browiner will be the accompany supporting the frontline all the time.