MobileGenius got a great appreciated in FIME2017
FIME was held from 8th-10th, August, Orlando.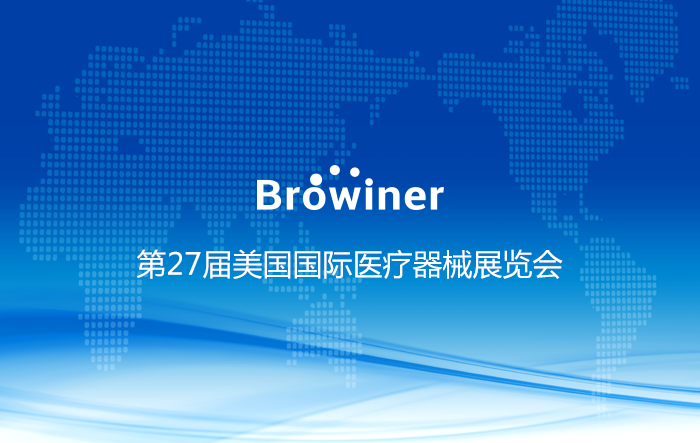 Browiner was as an exhibitor of FIME for the first time. Without too luxaury booth decoration, only shew the new mobile x ray system, model MobileGenius.As its name, Genius attracts lots of clients from America, Central America, South America regions.
They are interested in systems, spoke highly to the design and the high performance features, talked about cooperation.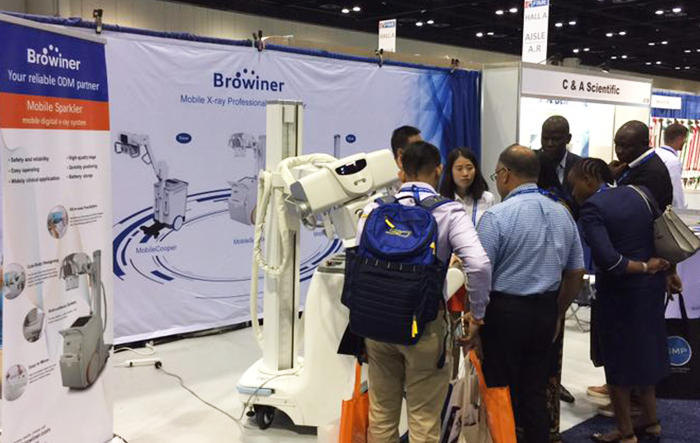 Next year, Browiner will continue to attend it, see you in FIME2018.