Browiner got a great appreciated in ECR2018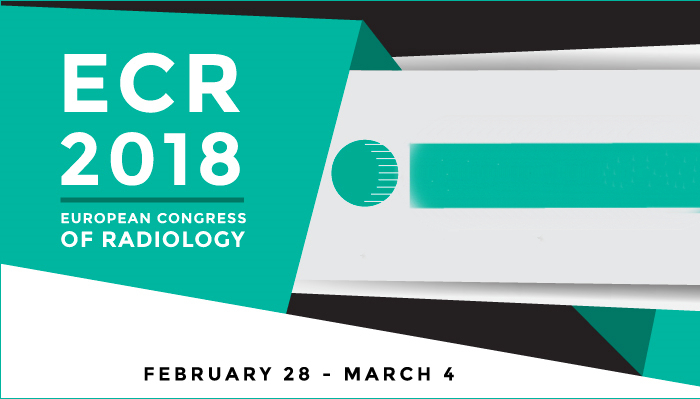 February 28th to March 3rd The European Congress of Radiology (ECR) in Austria Center Vienna, come to a successful close.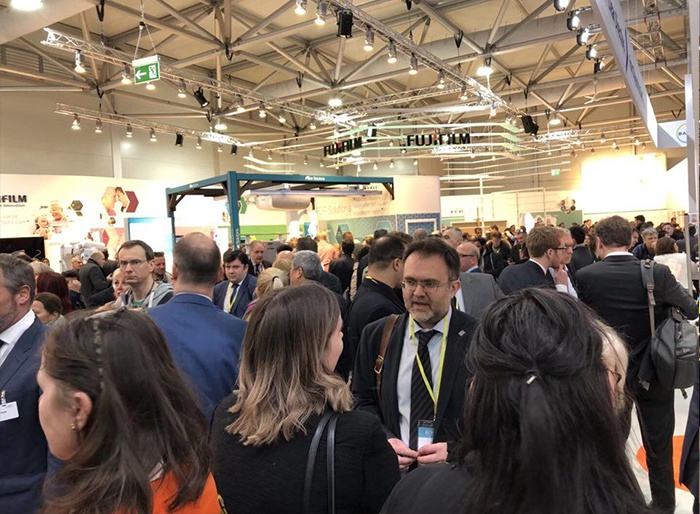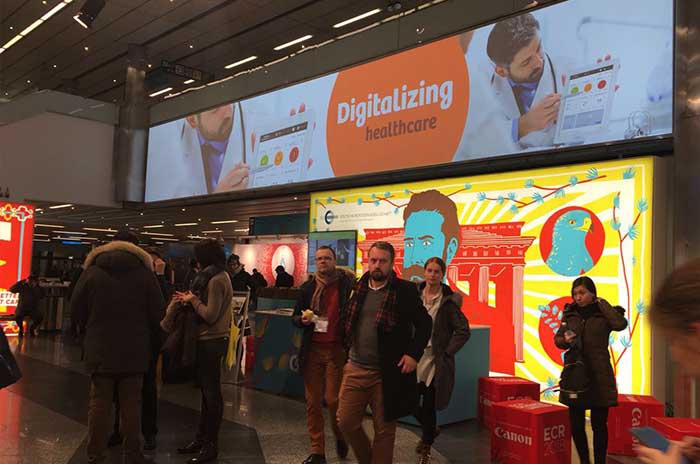 The European Congress of Radiology (ECR) is the annual meeting of the European Society of Radiology (ESR). It is a trend-setting, dynamic and service-oriented congress, well-known as one of the most innovative meetings within the scientific community, embedded in a unique and inspiring ambience.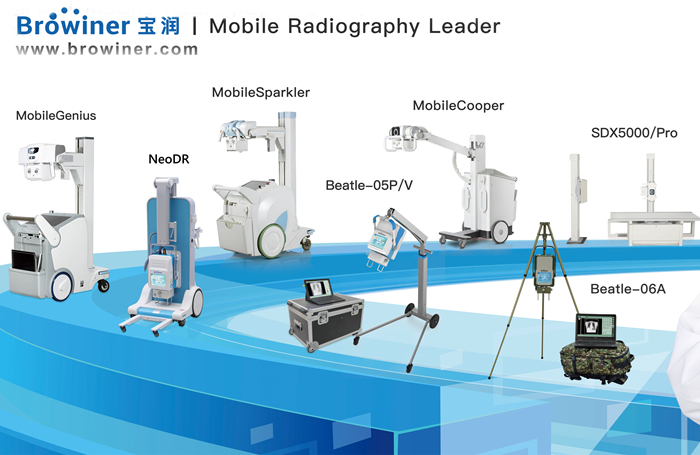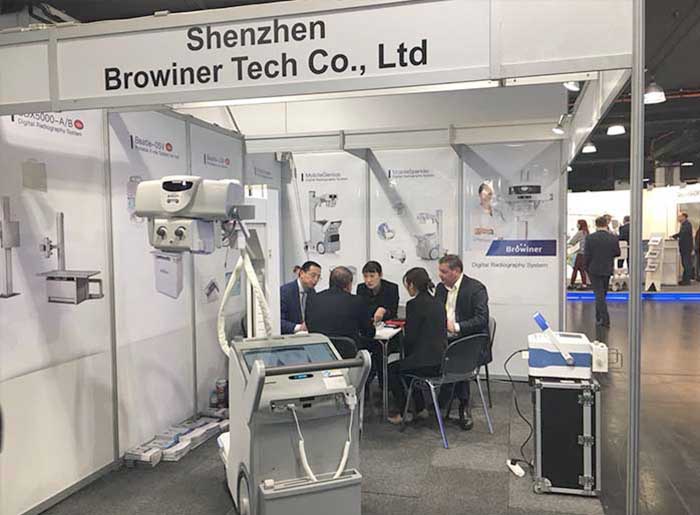 With deep understanding of experts' daily clinical demands, and driven by the continuously advancing technologies, MobileGenius, a new solution of mobile digital radiography systems, was born. It adopts the leading integrated design,can be widely used in radiology, orthopedics examination, emergency room, etc.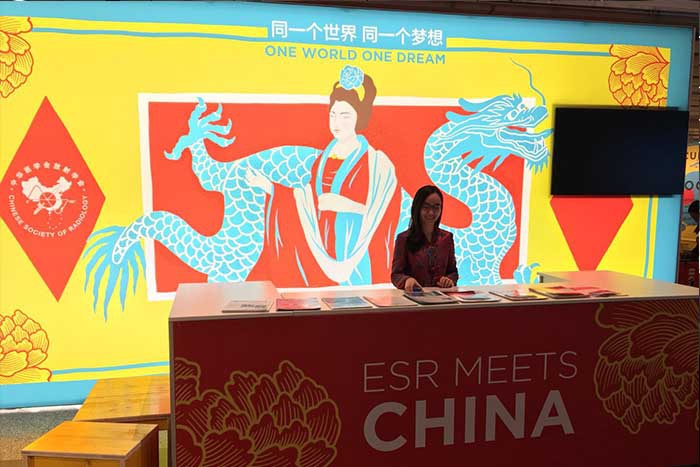 Browiner will keep on researching and developing the Mobile DR System to make better healthcare solutions more accessible to humanity.