Browiner attended the 87th China International Medical Equipment Fair (CMEF), which opened on May 14, 2023, at the National Convention Center (Shanghai).
In this exhibition, Browiner took the upgraded brand slogan "Make X-ray Easier" as the theme to convey the goal of making X-ray equipment more accurate, efficient, and accessible. Guided by providing innovative technology, Browiner has unveiled a variety of new products and solutions, which attracted a large number of professional visitors to stop by our booth.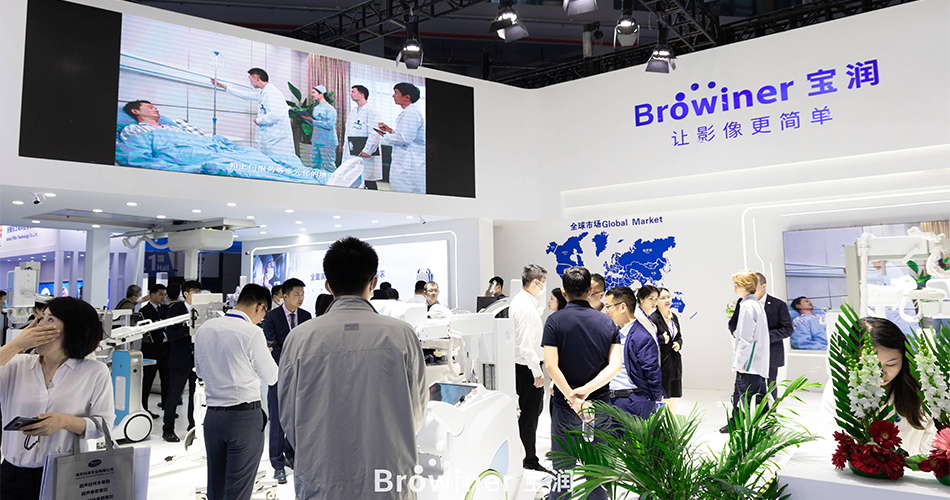 Experiencing the latest dynamic technology
Dynamic DR enables the real-time observation of lesions in motion from multiple angles to make disease diagnosis more accurate and comprehensive. PerfoX 5500 is an intelligent high-definition suspended DR that can dynamically display the motion details of the diaphragm, lungs, joints, and muscle interactions, providing physicians with a clear image for medical diagnosis.
Fully-automated and intelligent motion control makes operation flexible, enabling movement in three dimensions at the touch of a button, thus easily handling large-scale screening and medical examination tasks. PerfoX 5500 extremely frees technicians from heavy daily workloads.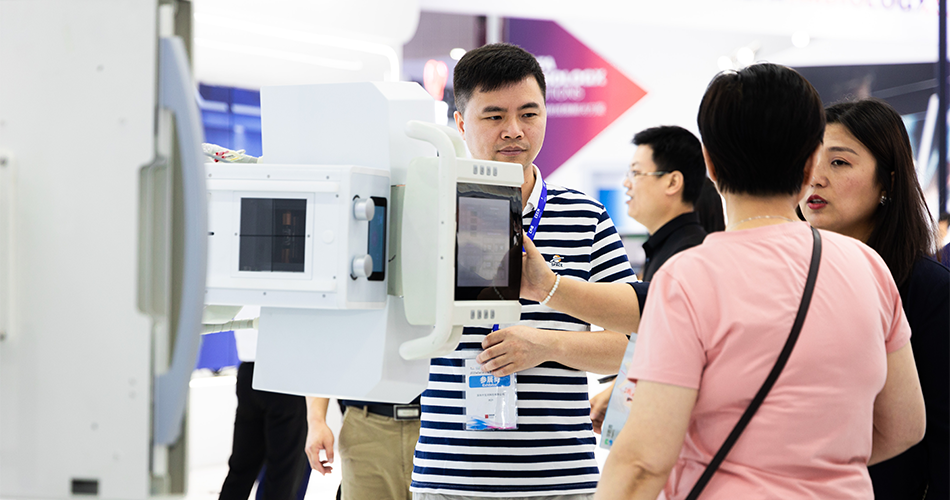 Revolutionary dynamic mobile DR
Dynamic mobile DR brings quality healthcare to the patient. Browiner's milestone product, MobileApeX, made its debut. It is leading the new wave of mobile DR by integrating innovative and dynamic technology with compactness, mobility, and intelligence.
Using dynamic technology, MobileApeX can display the dynamic interaction between anatomical structures and physiological changes, providing physicians with extended image details to improve diagnostic accuracy and efficiency. Also, it has the industry's largest climbing angle, 47cm ultra-narrow body, ultrasonic anti-collision and tilt-adjustable screen design, which fully fits the actual application scene and provides more caring services for clinical use.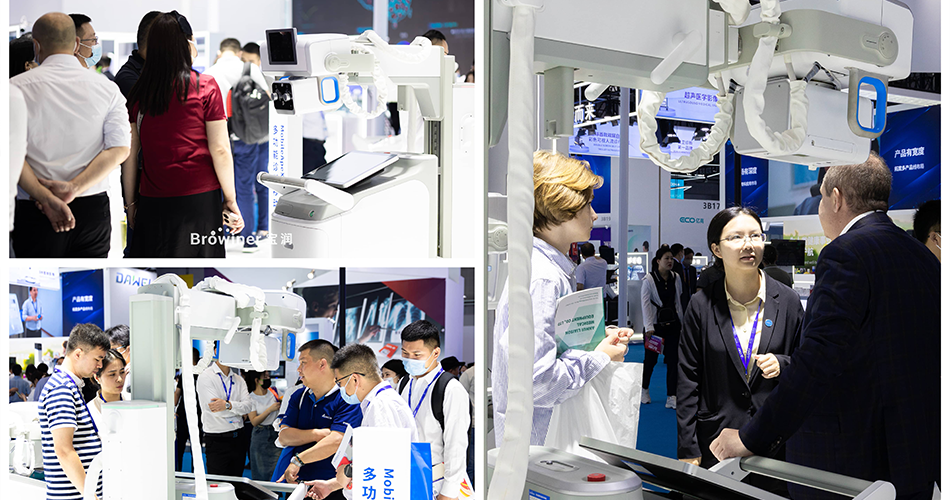 Portable DR with detachable-integrated workstation
The latest Portable DR is the industry's first portable DR with a detachable integrated workstation, which can be freely switched between remote and bedside control in multiple scenarios, thus simplifying the workflow and bringing an excellent experience to technicians. The 10kW high-power can perfectly complete the imaging of thick body parts such as the lumbar spine. It takes radiographic devices to a new peak of portability and ease of use.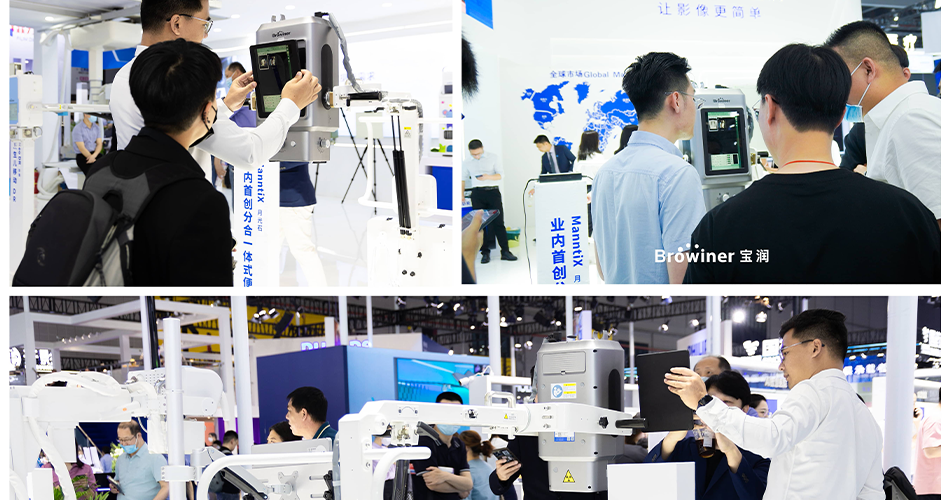 At the scene, many visitors from home and abroad came to the booth to exchange ideas for high-end intelligent medical radiography solutions. Some visitors pointed out that Browiner's new products can empower professions and significantly improve patient care, which greatly promotes the high-level development of future medical imaging.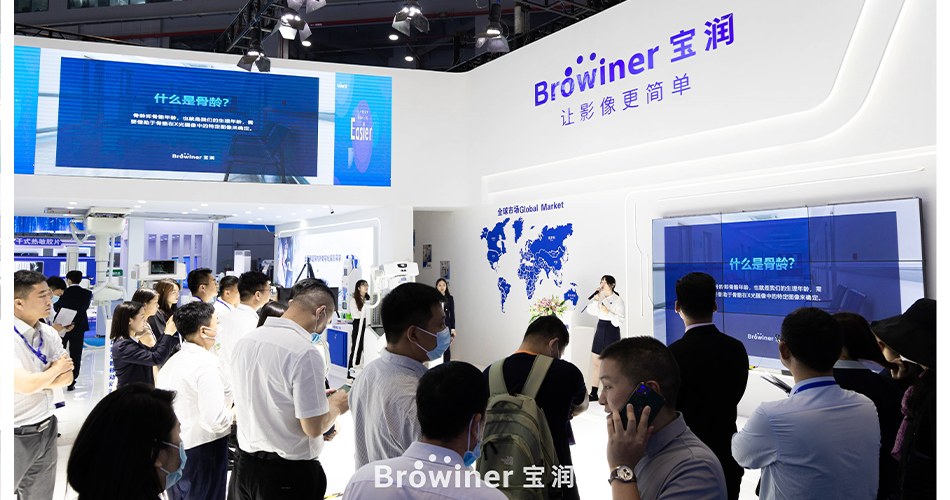 With innovative technology and superior products, Browiner is now thriving worldwide, with customers in more than 100 countries and regions. Facing the future, Browiner will continue to integrate resources and further innovate to push the medical imaging industry into a new era.