"Both my legs got stiff for a while, and knees hurt when I walked, and sometimes they swelled up. But I thought it was just something minor, so I didn't care." Mr.Yao in the countryside recalled how he felt before getting treatment.
Mr. Yao is not an exception. With aging on the rise, older people living alone are becoming a large group in the countryside. Due to their lack of awareness of common diseases, they are not likely to seek medical treatments and even refuse them, often missing out on good timing for treatment.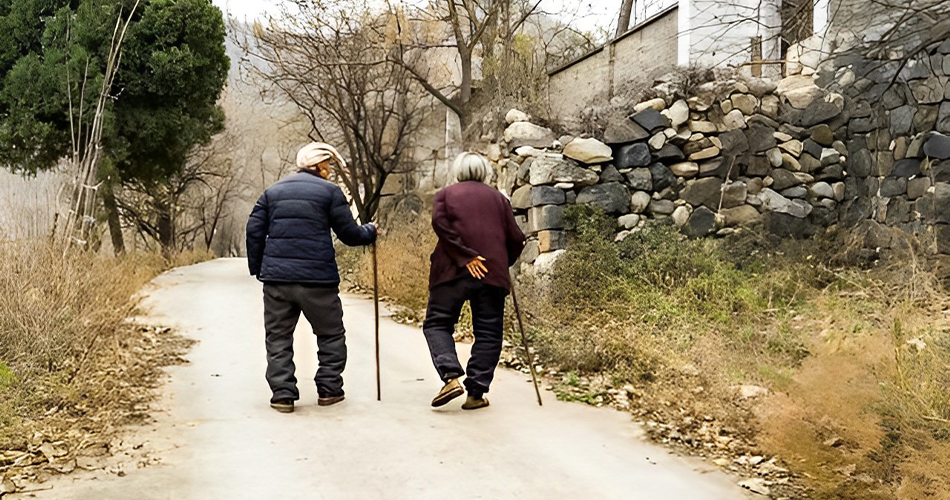 Shanxi Huajin Orthopedic Hospital is a tertiary orthopedic specialist hospital under the Provincial Healthcare Commission, with orthopedics as a critical clinical specialty in Shanxi Province. To optimize medical resource distribution, the hospital has set up a Rural Medical Assistance Team, which travels to the countryside more than twice a week to review patients and screen suspected cases regularly.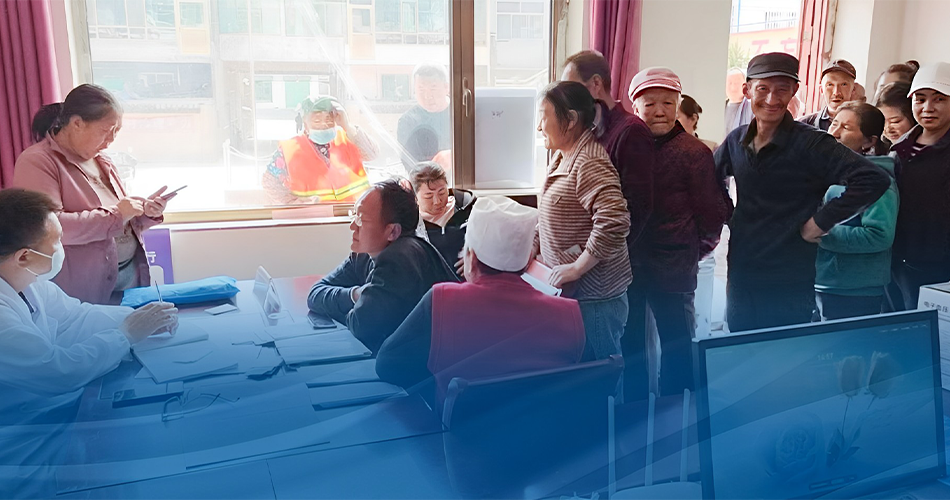 Osteoarthritis is one of the most common diseases encountered in the project. Clinical data show that osteoarthritis prevalence in people over 65 years old is as high as 68 percent, with about 400 million people worldwide suffering from the disease, and the prevalence rate in rural areas is much higher than that in urban areas. The progression of these diseases is relatively slow and insidious, leading to easily misdiagnosed or missed diagnoses by palpation and experience alone.
X-ray findings are an essential criterion for the diagnosis of osteoarthritis.
"X-ray examination help provide accurate diagnosis and treatment plans, and regular post-operative X-ray reviews can effectively track the treatment effect," Dr. Gao said, a radiologist at Huajin Orthopedic Hospital and in charge of the Rural Medical Assistance Team for more than five years. He recalled that the first time he met Mr. Yao was during a medical support activity half a year ago. At that time, Mr. Yao had bony swelling in both knees, and an X-ray later revealed severe inflammation of the joints. If the examination and treatment had been later, it would have been very tough for him to walk and live a normal life, or even become disabled.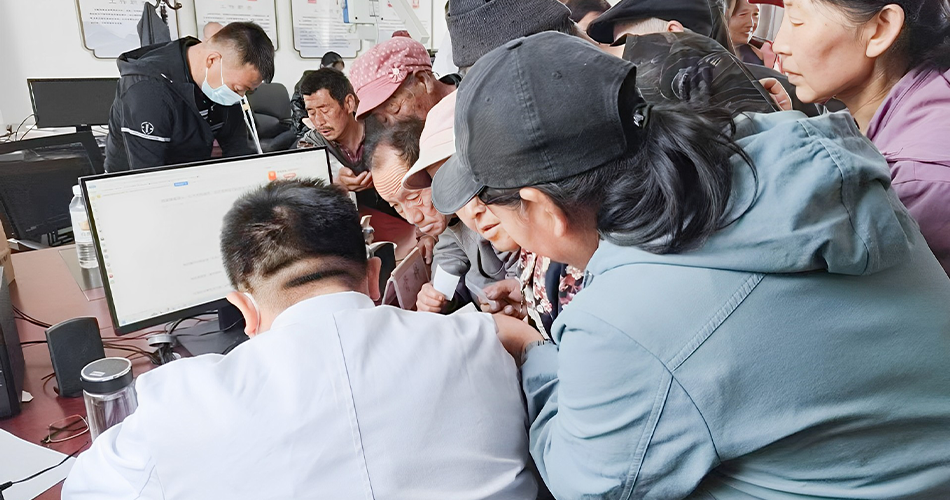 Last year, Huajin Orthopedic Hospital introduced the Beatle series portable DR and put it into use in townships in Shanxi Province. Elderly villagers with limited mobility can enjoy free diagnostic DR imaging services without traveling far.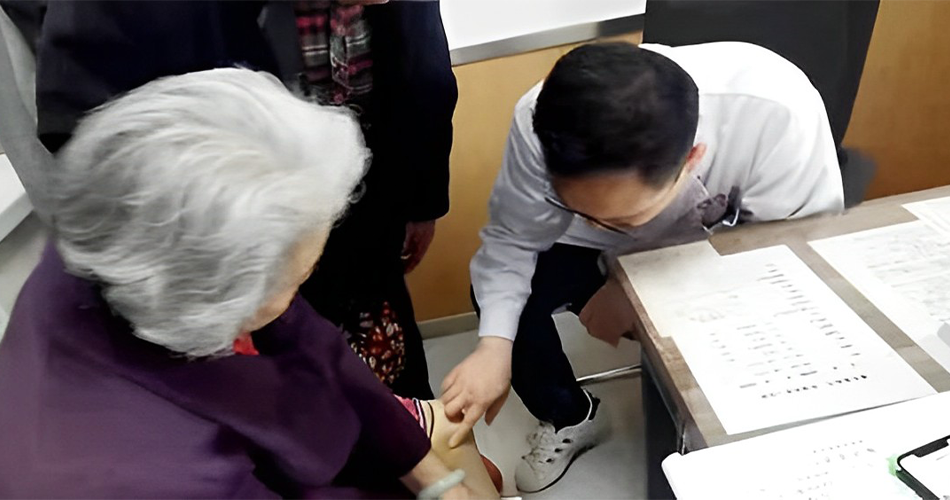 The Beatle series, a compact and all-in-one portable X-ray system with a folding stand, can be used to complete the X-ray imaging in residents' homes or simple beds in a health center.
Image processing is performed in real-time on a computer once finishing imaging. The image details of the Beatle series are subtle and sharp, and the early screening and diagnosis of common orthopedic diseases and multiple diseases can be completed on the spot. It promotes the prevention of orthopedic diseases and post-operative health care guidance for the rural elderly, eliminates the time for the elderly to travel back and forth, and reduces their medical cost.
HuaJin Orthopedic Hospital also carries out popularized lectures for the elderly on health knowledge, such as Prevention and Treatment of Bone Diseases, to promote the concepts of health and medical treatment. This will enable the elderly to have knowledge of the corresponding diseases, actively seek medical treatment, and worry less about diseases.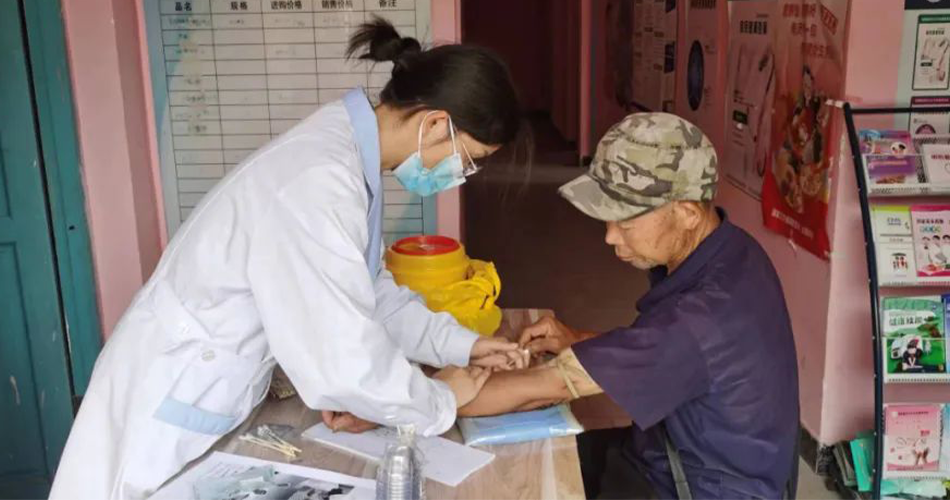 Through timely treatment and appropriate functional exercise guidance, Mr. Yao's health has improved significantly, and he is now enjoying free and happy social activities.
Currently, the Beatle series portable DR has followed Dr. Gao around the villages in six cities in Shanxi Province. This medical support project allows the elderly to enjoy early scientific and accurate diagnosis and treatment at home, which effectively improves the quality of life of the elderly and enhances their happiness index.