ECR 2022 Back again:Browiner showcased superb X-ray products
After a two-year hiatus, ECR is back in the limelight again. As a frequent exhibitor at ECR, we were delighted to once again have the opportunity to exchange cutting-edge X-ray technology with our customers on this platform.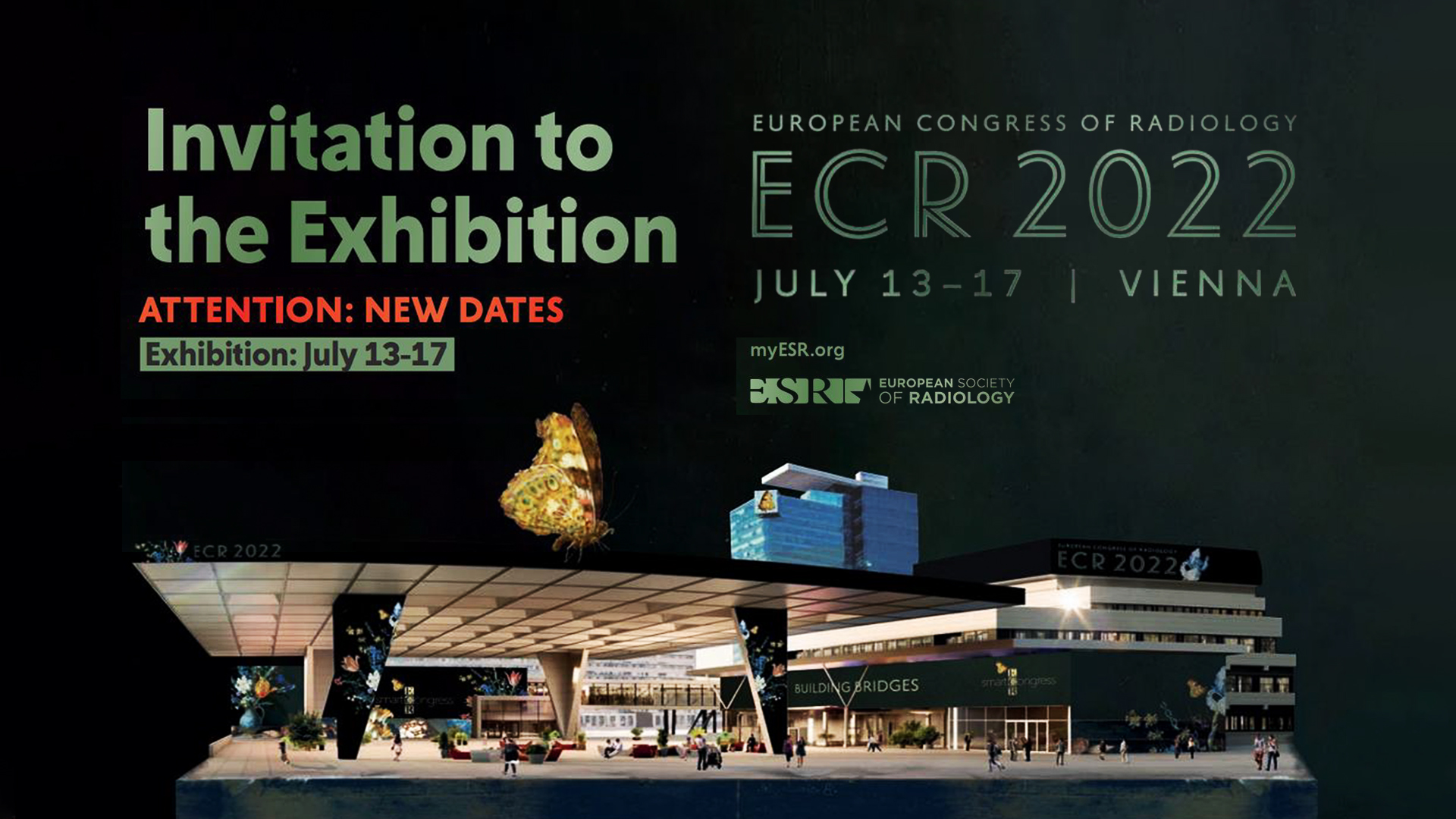 During the four days of the exhibition, from 13-17 July, we conveyed to customers our continued commitment and confidence in the field of mobile radiography. During this exhibition, we showed our customers the high standard of medical product quality and the continuous technological advancement that we have been making. Our customers were amazed at the progress we have made in the past few years, and we established and deepened our cooperation with many of them after in-depth communication on-site.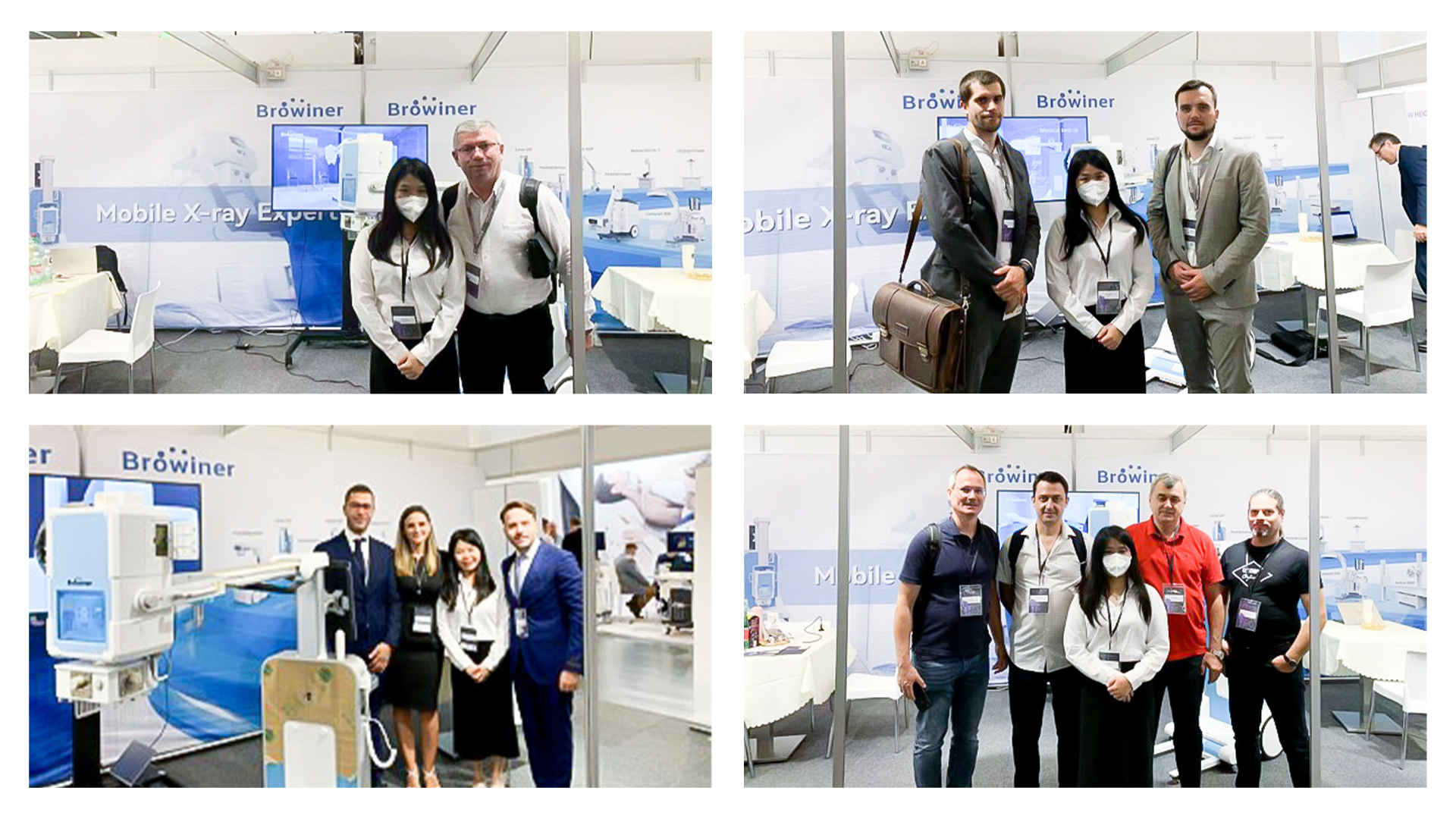 We are very confident that together with our customers, we will provide the world with advanced radiographic solutions, explore more cutting-edge X-ray technologies and contribute to the application and popularity of medical products.