Browiner at MEDICA 2022: Show success with a grand stage
On 14th November, MEDICA2022, the world's largest trade fair for medicine, was officially opened in Düsseldorf, Germany. Intending to communicate with medical stakeholders all over the world, Browiner showcased a bunch of our excellent X-ray products with excitement.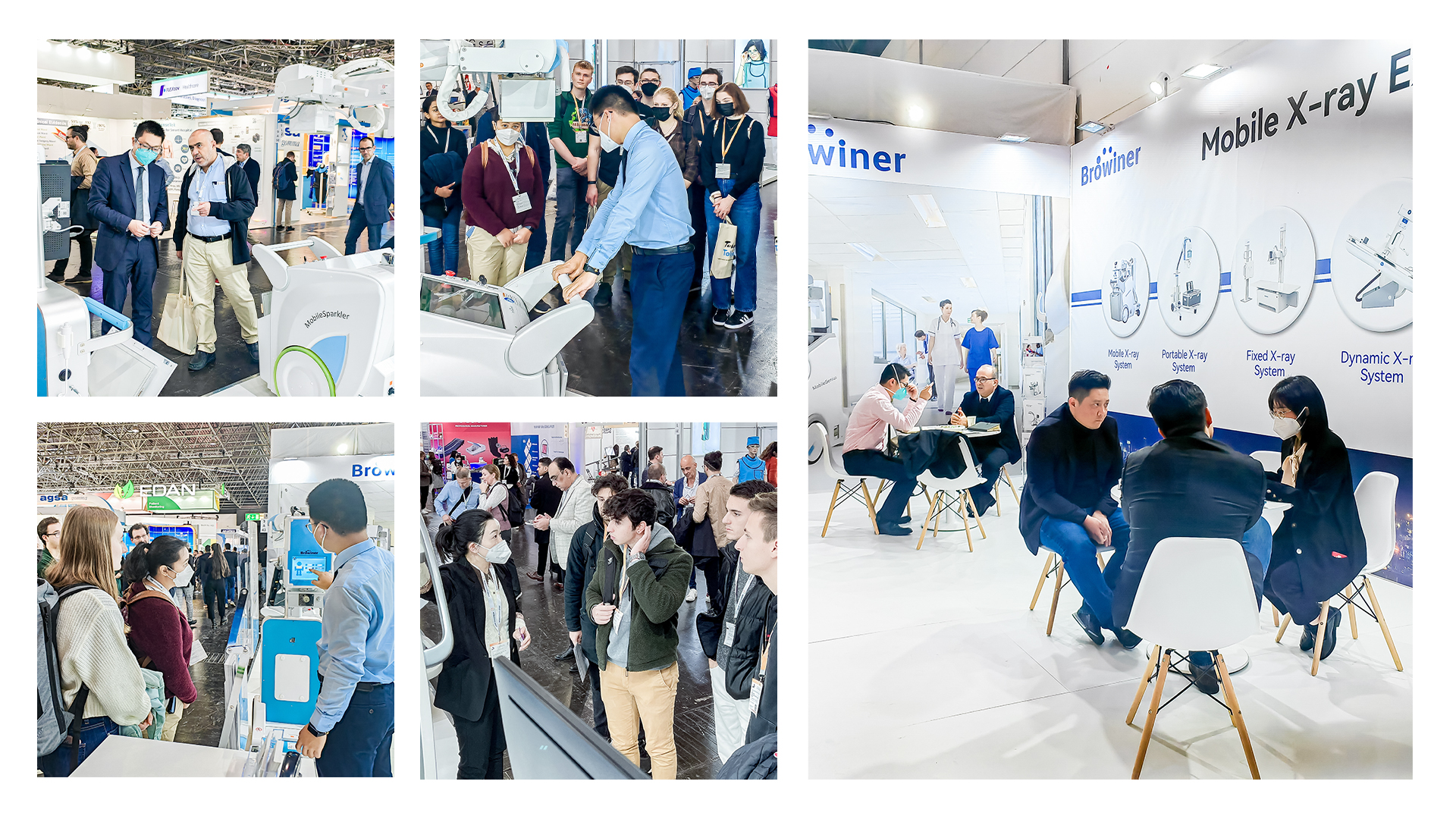 At the scene, we exhibited several products—MobileSparkler Mobile X-ray System, Beatle-06P Portable X-ray System, CompaX 500 Mobile C-arm System, and Neo DR Mobile X-ray System. Many visitors were attracted by our products and stopped by our booth. We had in-depth communication with customers regarding the latest innovation in X-rays and benefited from each other a lot.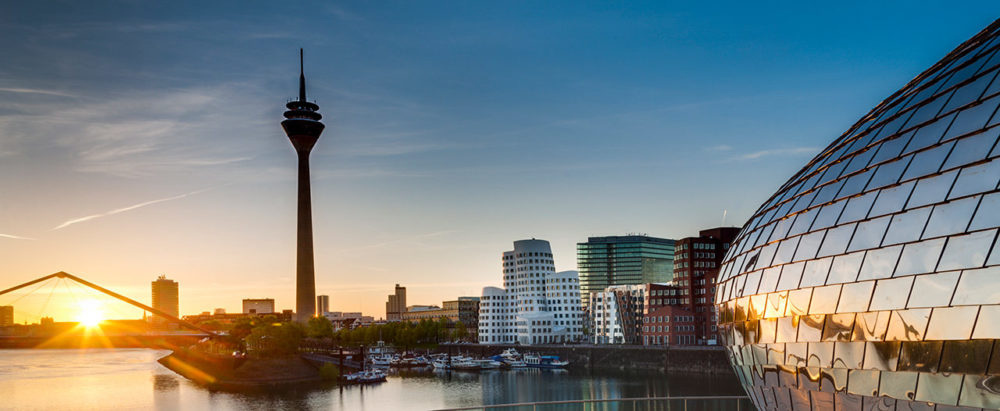 It is worth noting that CompaX 500 and Neo DR were the stars of the show. CompaX 500 is the mobile C-arm X-ray system that comes with the latest digital technology in the entire imaging chain delivering excellent images with the large-size detector and helping you see more fine details in surgery. The Neo DR is a special X-ray product developed for babies. The large SID compatible with the height of incubators, the low dose of radiation, and the exclusive detector for babies make it suitable for the clinical use of infant radiography.

As a company that has been in the field of mobile DR for over ten years, we are glad to have this opportunity to show our X-ray solutions and communicate with people around the world on the platform of MEDICA. Leading the technological revolution in the field of X-rays has always been Browiner's mission. We will keep our mission in mind to bring more exciting solutions and advanced innovation in cutting-edge technology.